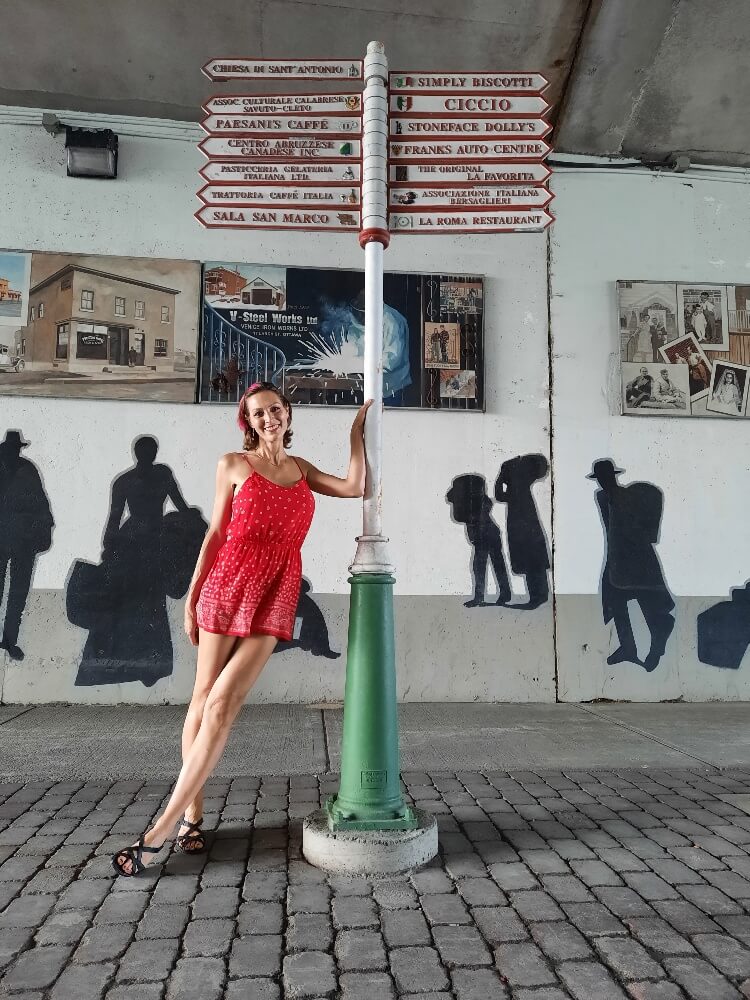 Cancer treatments are profound mental, physical, and emotional assaults – in exchange for saving your life. Rebuilding and energizing mind, body, and soul from the side effects of cancer treatments is a vital task. There is very little awareness and resource regarding this. Reactivate Myself is founded on this premise and provides answers and solutions in rebuilding and energizing mind, body, and soul.
My name is Elly and I'm very passionate about helping people suffering from side effects of cancer treatments regain their quality of life. I believe that everyone deserves to be happy, energized, and feel good!
Our Mission
—–
Reactivate Myself aims to help those suffering from side effects of cancer treatments to wake up excited for the day, get out of bed energized, live their life again, and move past the diagnosis of cancer.
Feeling broken, weak, fragile, and scared after the traumatic experience of cancer treatments is typical.
It is important to find a routine post-treatment to start your recovery journey for your entire self – body, mind, and soul.
We have created a program specifically for this.
Let us help you rebuild and energize all aspects of yourself!
# of passionate souls working for you
# of wellness modalities & experts we tried
# of wellness books we've read & researched
Our Story
—–
This series of wellness modalities were started based on Elly's own experience after being diagnosed with breast cancer in 2019 and embarking on a treatment journey that consisted of chemo, surgery, and radiation therapy. When she finished her cancer treatments, she ended up finding herself with increasing body pain, increasing brain fog/chemo brain, increasing difficulty doing any typical daily activity, and increasingly becoming more emotionally unstable. Getting out of bed everyday was hard and she was getting worst, not better. There came a point where she was emotionally, mentally, and physically 'broken'. Wanting so desperately to get back to some sort of 'normalcy', Elly started researching anything that could help her situation. After months of researching and doing many tests and trial & error on herself, she ended up creating a guided video programs for herself that has, and continues to, help her tremendously since then. It addresses issues of the body, mind, and soul, all-in-one. Having an all-in-one approach was key because simply addressing one element of the body at a time just didn't work for Elly.
Unfortunately, in the summer of 2021, Elly's breast cancer came back, which placed her on endocrine therapy. The side effects of cancer treatment were different this time around because Elly was actively doing the All-In-One Reactivate Myself program, and she has had minimal body, mind, and soul side effects compared to others undertaking the same therapy. She continues to include the program to her daily routine to this day because it helps her greatly. For Elly, the Reactivate Myself program allows her to live happier, to be more mentally & emotionally stable, to get out of bed in the morning and embrace the new day, be filled with gratitude and joy, and to feel the best she can!
As a result, Elly is very passionate in sharing this ENTIRE SELF wellbeing program with those suffering as she did. We truly hope that you join our growing family and start your recovery journey with us in order to reactivate yourself to a better self – YOU DESERVE IT!
An update on Elly, Our Precious Friend lost her battle to Cancer Sept 2022. May her program live on in us.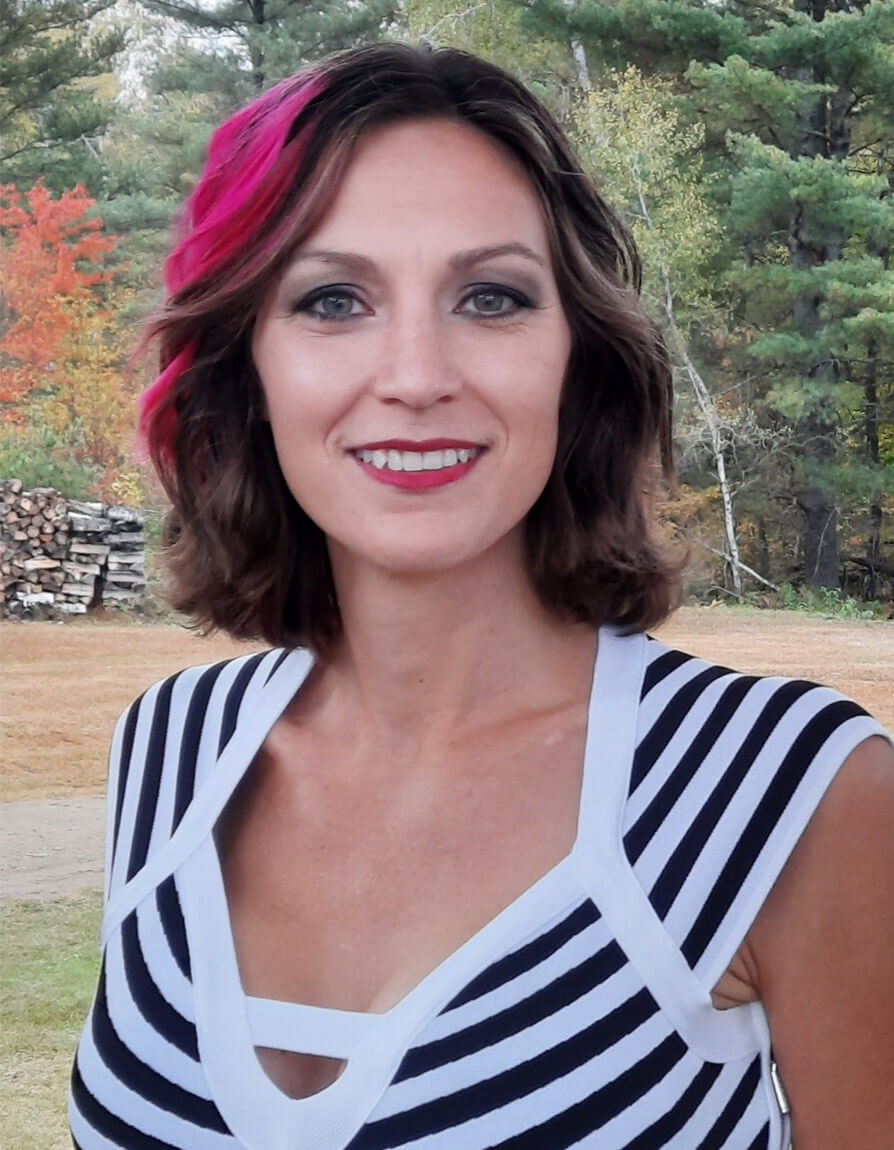 Elly
Founder and Coach
2x Breast Cancer Conqueror
No medical background; it's Engineering actually! Researching and finding solutions to problems is what she excels at, hence why she's developed this wellness program.
Very passionate about helping people suffering from side effects of cancer treatments.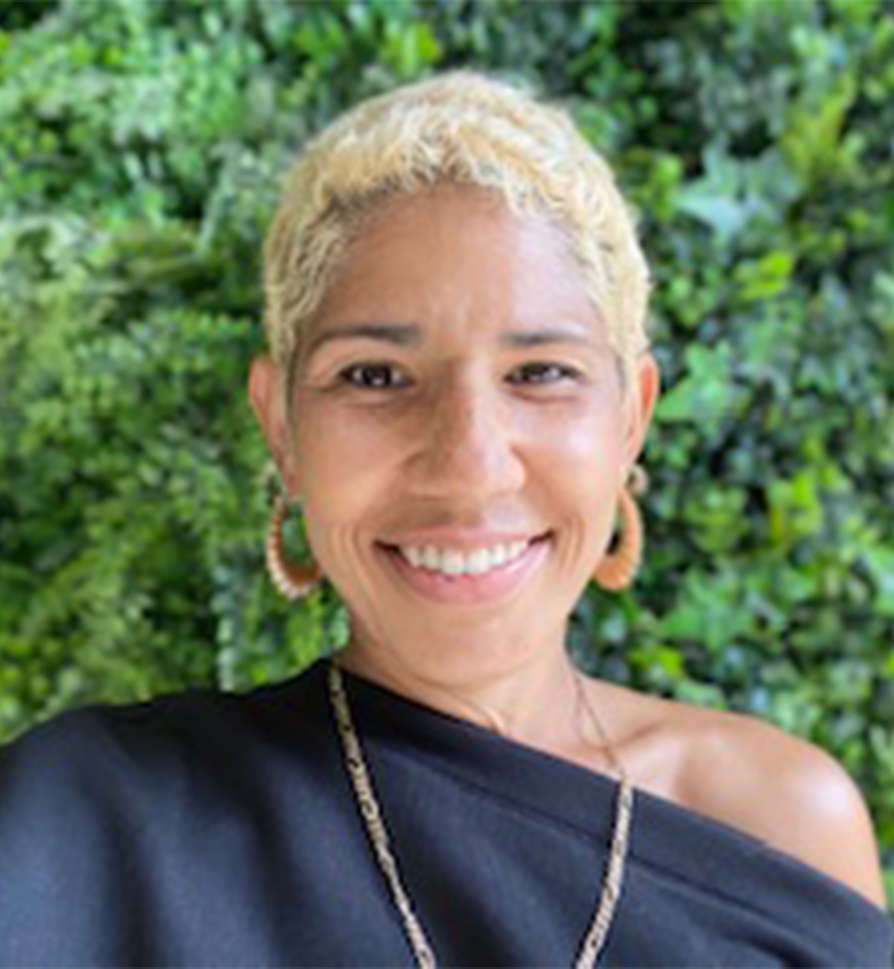 Carla
Head of Sales & Marketing
Breast Cancer Warrior
No medical background either; it's Finance and Dancing! Her love of music, her joy for life, and her warm spirit make her a wonderful addition to the team.
Mother of two beautiful daughters, she has first hand experience on figuring out how to fit in selfcare in a very busy schedule!
Carlie joined the Team after starting the Reactivate Myself program as a client during her active cancer treatments. She fell in love with the program and wanted to be part of the team in order to help others.

Contact:

Carla@reactivatemyself.com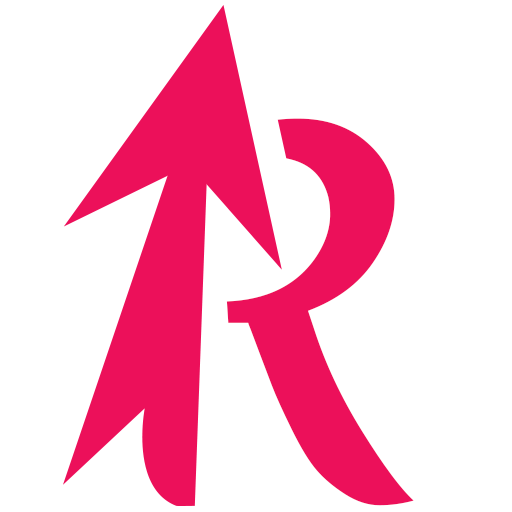 Other Members
Kevin – Technical Support
Marlene – Videographer, Photographer, and Editor
Come REACTIVATE with us 🤍
Our hope is to share this program with you so that it can be as helpful or more to you! Our goal is to help you get back to feeling your normal self again – something you absolutely and most certainly deserve!
It is our sincere hope that you embark with us on this journey to rebuild and energize yourself because you deserve it.
To your recovery and wellness success,
Elly & Team