Reactivate Myself
The daily guided online video program aims to rebuild and energize body, mind, and soul after the traumatic experience of cancer treatments.
Get ready to REACTIVATE!
Click here to learn more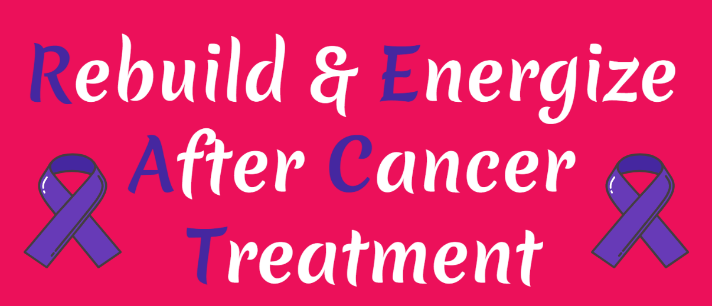 🎗 Treatment Recovery Program
A brand new, one-of-a-kind wellness online program that targets body, mind, & soul with the goal to rebuild and energize from cancer treatments.
Say goodbye to treatment side effects, randomly crying, feeling alone and broken, so that you can wake up excited for the day, get out of bed energized, live your life again, and move past the diagnosis of cancer!
Click Here For More Information
Satisfaction Policy
During the first 2 days of any program, if you feel there is no value, we will happily refund you. Simple as that.