ALL-IN-ONE 12-Week PROGRAM to Rebuild & Energize After Cancer Treatments
All-done-for-you online wellness program for your ENTIRE self ~ body, mind, and soul!
 Watch the video below to learn about the ALL-IN-ONE PROGRAM.
Reactivate Myself All-In-One
Program

Details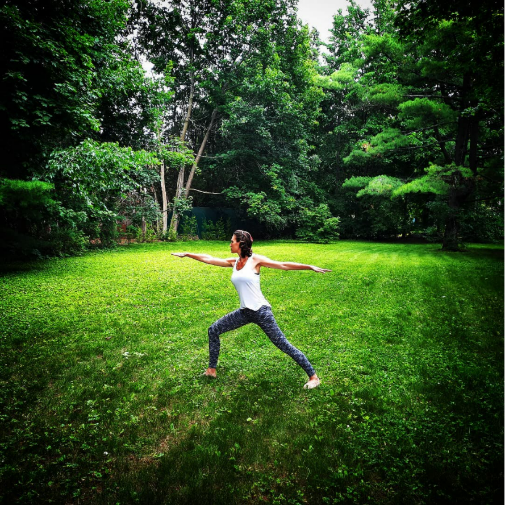 Complete All-Done-For-You Body, Mind, & Soul Rebuilding and Energizing Practice
Online Program - Do It Anywhere You Have an Internet Connection
Accommodates to Your Needs - Do It Standing, Seated, or Lying Down
Daily Program Duration ~ 35 mins to 45 mins
Dynamic - No two days are exactly alike!
Variety - Many Different Types of Inner Self Modalities
Modular Program - Go At Your Own Pace
Specific - Created By A Cancer Patient For Cancer Patients
Feel Better - 100% Success Rate In Improving Your Quality of Life
Access to Exclusive Live Group Coaching Sessions during first 12 weeks
Access to the Private Facebook Group
Come REACTIVATE with us 🤍
Our hope is to share this program with you so that it can be as helpful or more to you! Our goal is to help you get back to feeling your normal self again – something you absolutely and most certainly deserve!
It is our sincere hope that you embark with us on this journey to rebuild and energize yourself because you deserve it.
To your recovery and wellness success,
Elly